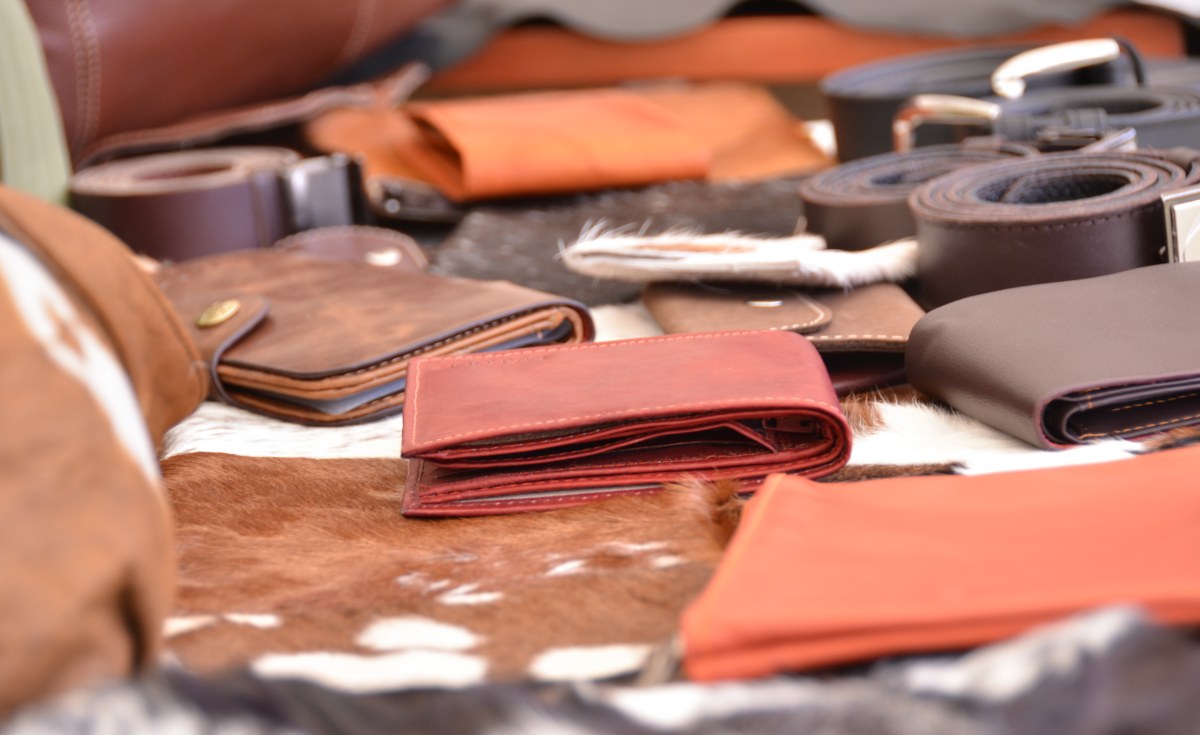 Directory che convoglia in un unico contenitore tutte le aziende italiane della filiera moda, composta da migliaia di aziende fra fornitori di materie prime e fabbricanti di prodotto finito.
Directory conveying all Italian companies of the fashion supply chain into a single container, made up of thousands of companies including suppliers of raw materials and manufacturers of finished products.
FASHIONINDEX è una ricca fonte di informazione, facile da consultare, rivolta agli operatori del settore moda e accessori (scarpe e borse) e adatto chiunque voglia documentarsi sia per tipologia di prodotto che per zona geografica.
FASHIONINDEX is a valid source of information, easy to consult, aimed at operators in the fashion sector and accessories (shoes and bags) and suitable for anyone who wants to find out both by type of product and by geographical area.